CRM Mitchell1
2022-05-26T22:01:40+00:00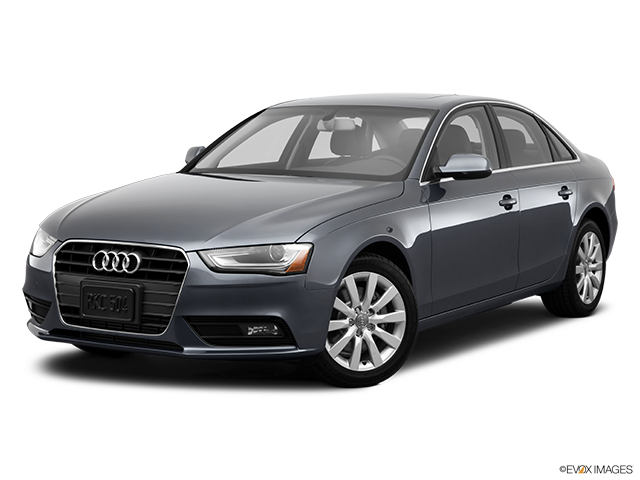 Services Performed
FOUND BANK 1 FUEL TRIM RICH FAULTS AND ALSO WHITE SMOKE WITH STRONG SMELL OF GAS OUT OF TAIL PIPE, FOUND CURRENT MISFIRE FOR CYL 1 AND 3, ALSO FOUND HEATER CIRCUIT FAILURE FAULT FOR BANK ONE SENSOR ONE, REMOVED SPARK PLUGS AND FOUND FOULED WITH FUEL, CRANKED VEHICLE AND FOUND FUEL INJECTOR FOR CYL 1 AND 3 TO BE STICKING OPEN CAUSING EXCESSIVE OVER FUELING, RECOMMEND REPLACEMENT OF HIGH PRESSURE FUEL INJECTORS AND BANK ONE SENSOR 1 AIR FUEL RATIO REPLACEMENT. RECHECK NEEDED AFTER REPAIRS. ONCE INTAKE WAS REMOVED FOUND MAJOR EXCESSIVE CARBON BUILD UP ON BACKSIDES OF INTAKE VALVES, RECOMMEND CARBON CLEANING DURING REPAIR.
COMPLETED REPLACEMENT
COMPLETED WALNUT BLAST CLEANING OF INTAKE VALVES.
Nicola R. gave our service a 5 star review on 5/25/2022
2013 Audi A4
CRM Mitchell1
2022-05-26T22:01:40+00:00